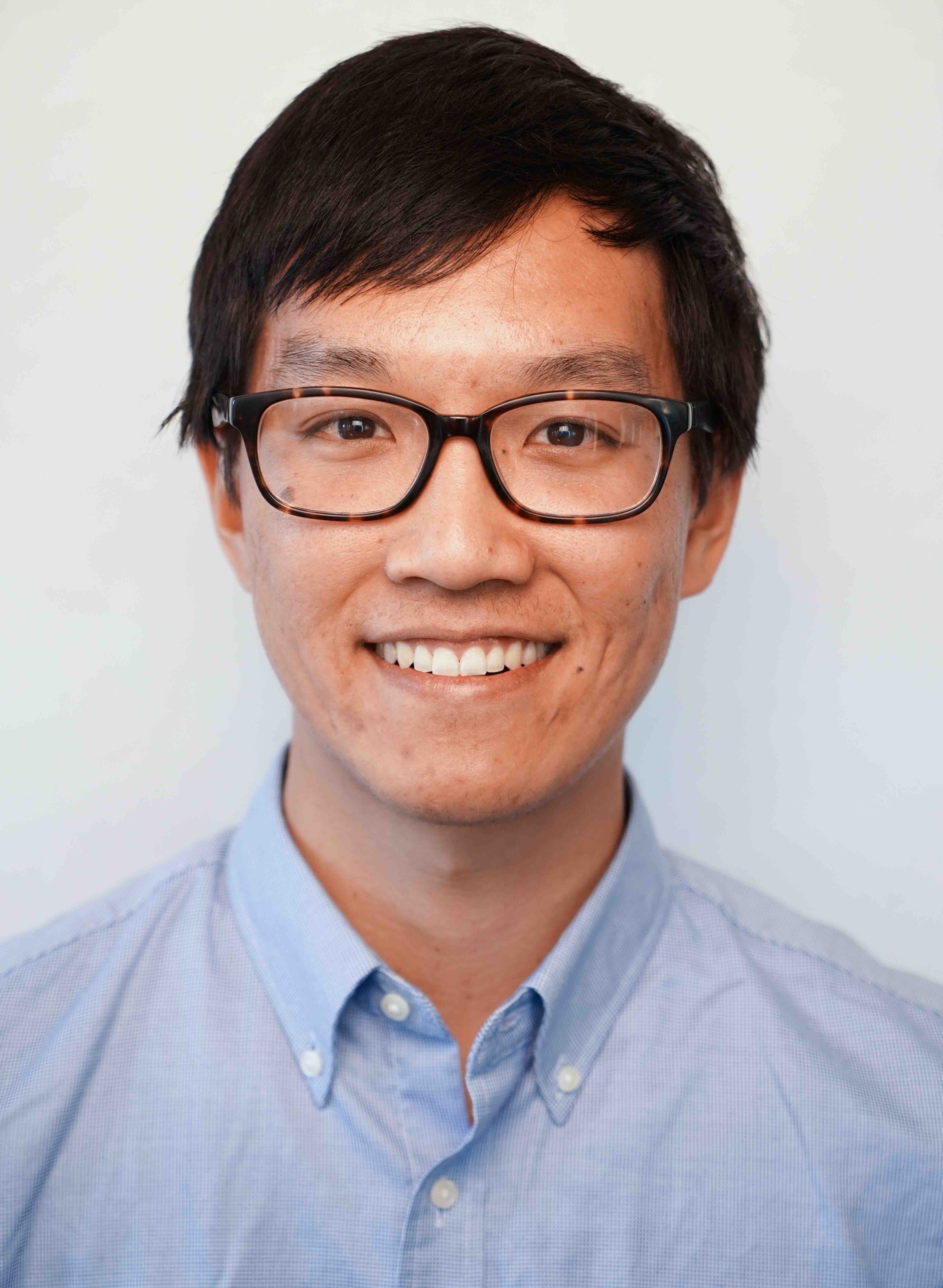 My name is Jason Chang, and I am currently a Software Engineer at LinkedIn. I am a member of the Anti-Abuse Artificial Intelligence team.

Prior to joining LinkedIn, I got my PhD in Geophysics from Stanford University. I was a member of the Stanford Exploration Project. My research transformed massive amounts of recorded ambient seismic noise (naturally occurring and/or man-made vibrations) into images of Earth's subsurface properties. Such an approach provides a low-cost and effective solution to problems in fields ranging from earthquake engineering to astrophysics.

In my free time, I enjoy playing board games, throwing the frisbee, and keeping up with the latest developments in sports analytics.
---